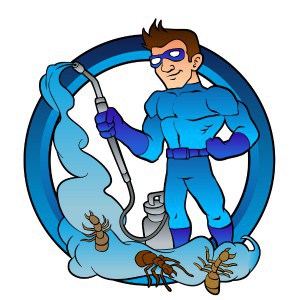 About BedBugExterminator911.com. BedBugExterminator911.com is a website that helps people find bed bug exterminators who help remove bed beg infestations from their apartments or homes.
Why We Are Here
Forward thinking, and not satisfied with the 'traditional' pest control services buying experience, we decided to build a better platform for people to find the bed bug exterminators they need - as quick and affordably as possible.
What We Do
We offer a fast and easy online quote process, that allows our customers to receive quotes from top-rated bud bug extermintors, and choose the best fit provider to remove their bed bug infestation.
A typical BedBugExterminator911.com customer can find affordable bed bug control within 24 hours, and get rid of the bed bugs fast.
We currently help people in Southeastern Pennsylvania including the following cities:
Philadelphia
Allentown
Pottstown
Reading
West Chester
About BedBugExterminator911.com's Process
Our process helps our customers spend less time and money finding a bed bug exterminator
We do this by combining the latest web technology, along with personalized service if, and when it is needed.
More About BedBugExterminator911.com
Want more information about bed bugs? Check out:
Bed Bug Exterminator
Rated
4.8
/5 based on
162
reviews